CLICK HERE (or button button below) to register with the NFHS Network to access our live and on demand content!
If you don't see your game listed on the ESN landing page when you click, search your school's name and it should pop up there.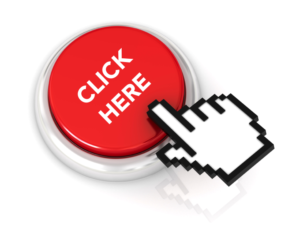 Weekly Broadcast Schedule
(Subject to Change!)
All live games broadcast by ESN are viewable via the NFHS for just $10.95 per month for unlimited viewing!
Stream Sponsors include Budd Bay Law, Toledotel, the Spunky Monkey, Stewart Title
ESN's Original Programming "Re-Live the Maddness"
The following are highlight shows of the 12 Washington State Basketball Tournaments
Tuesday, April 7 4A Boys
Wednesday April 8 1B Girls
Thursday, April 9 3A Boys
Friday, April 10 2B Girls
Tuesday, April 14, 1A Girls
Wednesday April 15, 2A Boys
Thursday, April 16, 2A Girls
Friday, April 17, 1A Boys
Tuesday, April 21, 2B Boys
Wednesday April 22, 3A Girls
Thursday, April 23, 1B Boys
Friday, April 24, 4A Girls
www.elisportsnetwork.com