(Tacoma, WA) For the first time since 2020, we got to have the WIAA Girls State Bowling Tournament. Narrows Plaza hosted the three day event February 3rd-5th. While it was good to get back to the state tournament, there were a few changes that made this edition unique.
Each classification had their entire competition in one day. It started with the largest day in terms of bowlers on Thursday with the 3A competition. The 1A and 2A combined for their portion on Friday and the 4A tournament capped off the week on Saturday.
The first four team games were played as regular games. Each team had five bowlers and each of those bowlers bowled their own individual game. Those games counted for each player's individual portion of the competition. They also added all the scores together for the team portion of the tournament.
Individual bowlers also got four games and added their scores for each of those games together to conclude the individual portion. The highest total score won the individual title.
For the second portion of the team competition, teams participated in 10 baker games. In a baker game, each of the five bowlers on a team bowl two frames and the team bowls one game as a whole. After 10 baker games, the scores were added onto the four regular games and the highest score won the state title.
Below you can find a list of each individual and team that took home hardware. For the 3A, the top 12 individuals won a medal and the top 4 teams won a trophy. For the 1A/2A and the 4A, the top 8 individuals won a medal and the top 4 teams won a trophy.
For complete results click on the link below.
WIAA | Washington Interscholastic Activities Association
3A
Individual
Lilly Bash, Prairie- 781
Emily Strehle, Kelso- 765
Kaitlynn Beuck, Walla Walla- 760
Courtney Cahill, Timberline- 746
Karley Wold-Hayes, Prairie- 738
Paige Harns, Kennewick- 732
Melinda Nguyen, Capital- 727
Novalee Robinson, North Thurston- 703
Keira Frazier, Silas- 702
Alaina Degenstein, Spanaway Lake- 690
Kierra Wilcox, Evergreen (Vancouver)- 688
Neissa Satiacum, Spanaway Lake- 681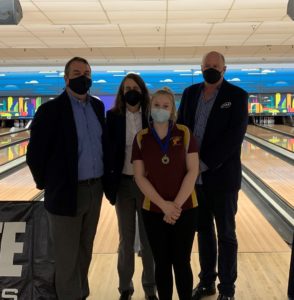 Team
Spanaway Lake- 4887
Kennewick- 4734
Prairie- 4706
Evergreen- 4666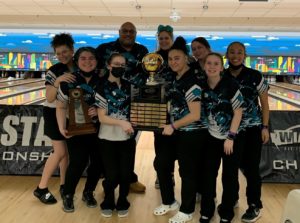 1A/2A
Individual
Piper Chalmers, W.F. West- 900
Rose Ugbinada, Fort Vancouver- 838
Kaitlyn Gwinn, Black Hills- 770
KyleeJo Wisinski, Columbia River- 769
Ada Johnson, Ridgefield- 751
Ava Rodman, R.A. Long- 746
Hallie Stuart, Black Hills- 738
Zoey Theophilus, Black Hills- 734
Katie Lender-Aberle, R.A. Long- 711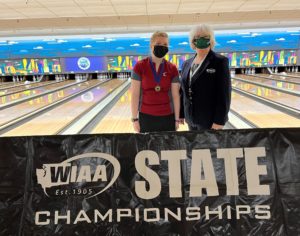 Team
Black Hills- 5126
Columbia River- 5060
W.F. West- 4985
Klahowya- 4695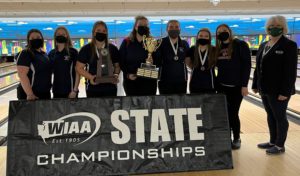 4A
Individual
Hayden Bennett, Kamiakin- 871
Regan Jacobs, Bethel- 843
Sienna Stoner, Curtis- 806
Addysen Case, Skyview- 762
Lauren Gaynor, Skyview- 745
Brooke Johnson, Olympia- 728
Chloe Gregory, Skyview- 725
Swayer Jones, Olympia- 719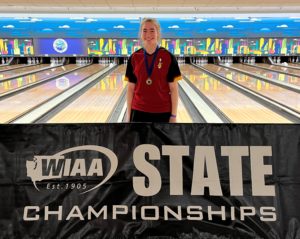 Team
Skyview- 5139
Olympia- 4934
Eastmont- 4726
Curtis- 4605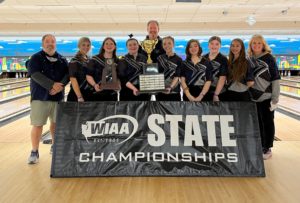 Photo Gallery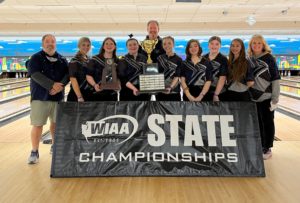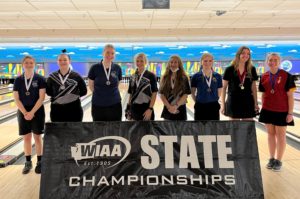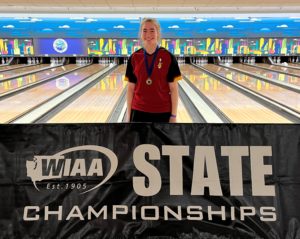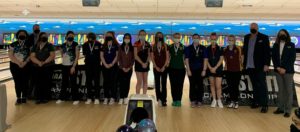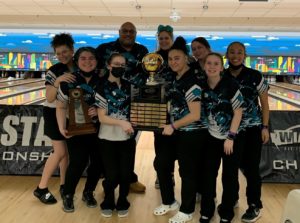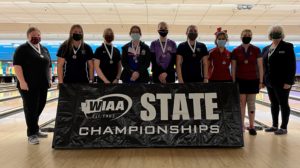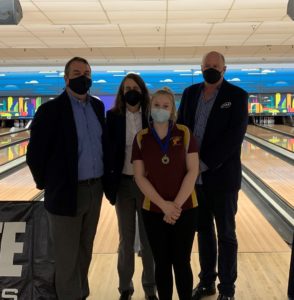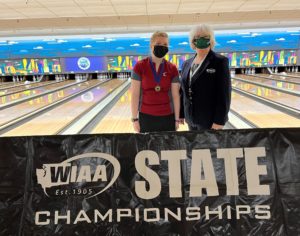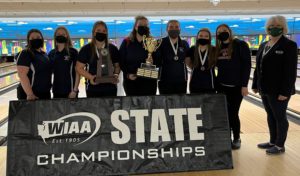 elisportsnetwork.com