12/12/2020
Steilacoom has been knocking on the door for the past several season threatening to make a run to the top and in 2019 they finally reached their first ever State Championship Football game. The Sentinels fell short in their first effort losing to traditional powerhouse Tumwater 48-34 and settled for 2nd place. The Sent's were laser focused on getting back to the final game and find that redemption but then Covid-19 hit putting the brakes on a normal season.
Football is still scheduled to be played this school year beginning in late March but regardless of the format there won't be a final State Championship, there could be 3 Regional Champs but in the end what we all are used to will not happen this year.
This left the question of those players expected to play at the next level if they would have one more chance to showcase their skills or if they would have to make due with highlights through their Junior year. Some would not have any issue in carrying over that skill set to the college level based on their resume without a Senior season such as Steilacoom's Emeka Egbuka.
Egbuka's problem was not whether or not he could play D-1 football but which high profile program he would play at. He made that decision on Friday and chose Ohio State. He was also considering Oklahoma and the University of Washington.
For more on his announcement here is the story from Scorebook Live's Todd Milles. You can read Todd's story on this link.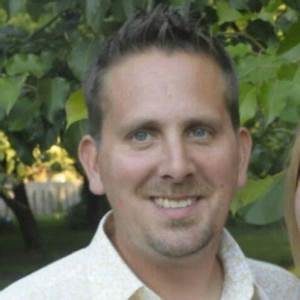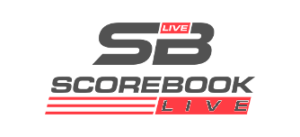 Emeka with the 1-handed grab
www.elisportsnetwork.com