6/26/2020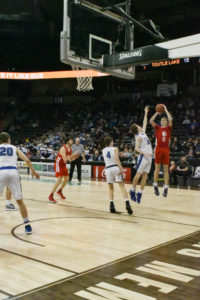 (Centralia, WA) The Eli Sports Network is excited to present the Pacific Sports Spa All-Decade Basketball Teams beginning Monday, June 29 at noon on the ESN/NFHS Sports Network subscription Video Channel. Up first our hosts Luke Kilgore and Josh Kaiser count down the top 5 programs for the decade in the boys 4A, 3A and 2A classifications. Following the show our written version will be released on our free website.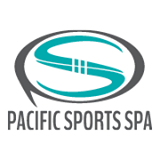 Each classification's top 5 teams will be featured and this list is about consistency and not a singular team. There is a point system we used for finishing in the top 8 at State and we added up the points and put the team's in order. There is also an overall Top 10 combining all classifications of boys and girls. Schools that changed classifications during the decade were included in the classification they were in this past season. However, any points accumulated in a different classification still counted toward their overall point total for the decade.
The boys will finish on Wednesday, July 1 with the 1A, 2B and 1B classifications. The girls will go the following week with the 4A, 3A and 2A on Monday, July 6 and the 1A, 2B and 1B's will finish on Wednesday, July 8. Go to our Broadcast page to find our show listing and to click on the link to our ESN/NFHS Sports Network live video stream channel. This is a subscription service so if you have your subscription it is available to you or you can buy one for $10 a month and gain access to all our on-demand shows including the 12-part series of the State Basketball Highlight shows, all editions of Eli's High School Report podcast and all of the full length games we have done over the past several years.
So is your team on the list of top teams of the past Decade? Find out starting Monday!
www.elisportsnetwork.com